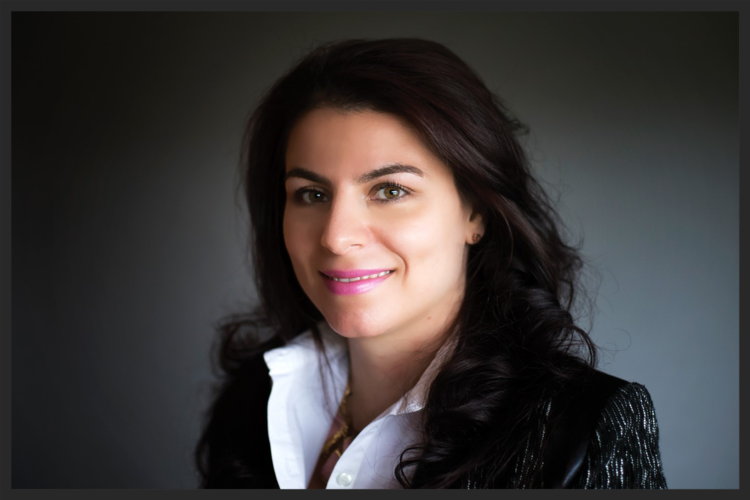 Buying or selling a home should be more than just an average, run of the mill experience, during which you grind your teeth, squirm uncomfortably and fake a smile across the closing table. In some people's lives, this transaction will be the largest financial transaction that they will ever conduct. The experience of the purchaser or seller should parallel the importance of the transaction.
Having a prepared attorney to represent you, gives you the peace of mind that this important transaction is being handled by a professional, with your interests in mind. So go ahead, smile genuinely at the other parties take a relaxing deep breath and even lounge in the chair at the closing table. You've made the right first move to have chosen Francesca Annunziata-Asllani to represent you..
Francesca is a passionate and practical real estate attorney who brings experience, value, and professionalism to the closing table. Francesca provides superb representation to buyers and sellers of Condominium Apartments, Cooperative Apartments, and Residential Homes.Francesca brings big firm experience and expertise in a small firm setting reviewing and negotiating purchase/sale contracts to obtain the most favorable terms for her clients reviewing and explaining the contract to the client to ensure that the material terms of the contract are to the client's satisfaction conducting thorough due diligence investigations for the purchase of cooperative and condominium apartments.
And reporting the findings to clientsordering and reviewing title reports and lien searches to ensure that all is clear of any issues actively monitoring the clients financing and mortgage process to ensure compliance with the terms of the contract attending closing and preparing a closing statement to reflect the movement of funds for the client to review and understand providing the client with a closing binder for safekeeping with all the important closing documents..
Although we focus on real estate matters, we are a full service law firm and we are able to assist our clients in matters related to corporate and business filings and formation, contract review, trusts, wills and estates as well as some family law matters.
Feel free to contact us here for more information on how we can be of assistance to you or your business..